When two brothers sat down for a casual conversation in the May of 2021, they never thought they'd be heading a team of over 25 in less than two years. 
On September 27th, 2021, the gates of Leaap Media opened with 13 employees and less than a month later, acquired its first client, Leaap's symbol of the start of a long and successful journey.
Opening the doors to creativity
Starting a marketing agency in a market that is flooded with agencies can be a tedious, exhausting task, but for Kirlosh Waran, Venushkar Waran and Enosh Joshua, it was mixed with undertones of joy, because they knew they had each other to turn to when things got tough. That was the beauty of taking a leaap with your friends (pun intended). The best part is, it really paid off! With an ever-growing client base and team, the trio has achieved their dream in a short period of time through hard work and perseverance.
What makes Leaap special?
Absolutely nothing! 
As Leaap, often, reminds us, they're no different from any other marketing agency! With the same goals and aspirations for your brand, Leaap is committed to your brand.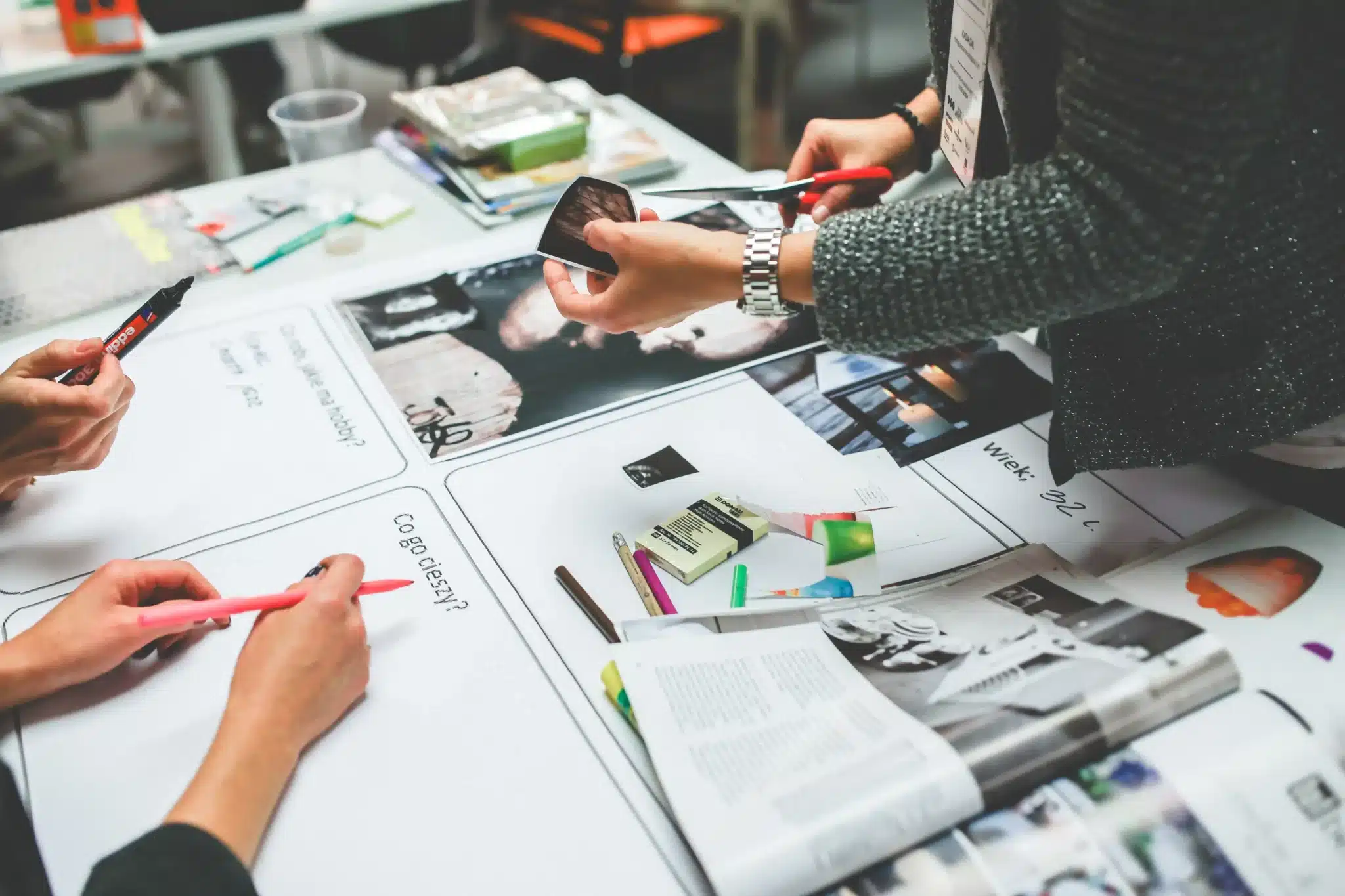 But why do our clients choose Leaap?
Leaap prioritizes one thing above all others: its team. 
Kirlosh has stated that for his business to be successful, he needed to build it with a team that created a strong foundation for trust, innovation and creativity, which Leaap most certainly has. Not unlike Dominic Toretto, Leaap treats its team as a family. After all, you can't expect perfect outcomes if your team isn't perfect itself. From our head of media to our interns, everyone is treated as an equal and has even been known to be spotted hanging out together after work hours. And the occasional intra-office drama? Usually revolves around whose turn it is to hug Crab Pumpkin Soup (if you don't know who Crab Pumpkin Soup is, I highly recommend you check our out team page and educate yourself).
What started with the incorporation of core human values and teamwork soon became a room that oozed creativity and fresh ideas. Leaaps employees have reached a point where they reach every deadline and this is due to one reason and one reason only: the flexibility, culture and learning atmosphere Leaap has created.
A look into the brains behind it all
The last year has been a kaleidoscope of emotions. It resulted in a myriad of memories, new friendships and relationships. Over movie nights, game nights and shared lunches, the company has undergone massive changes like restructuring and revamping, yet held itself together and created a stronger and more efficient organization. As Venushkar himself says, "as long as I have my fantastic team of dedicated and loyal employees by my side, I know that we can get through anything."
What's the team got to say in it though?
A lot.
The team has got a lot to say about it.
[Disclaimer: While there were too many (obviously) positive things the team had to say about working at Leaap Media, we have decided to go with only a few that seem to encapsulate the entirety of what Leaap is all about.]
"Working with people my age was something different," says the Head of Media at Leaap Media, "They saw things from a perspective that was quite different to what I had worked with earlier. Over the past year, I've only grown in experience and as a person and I'm excited to see what Leaap Media holds for me in the future."
"The team has always been a system of support for me," the Content Strategist at Leaap Media had to say, "Working at Leaap has been an unparalleled experience of growth and learning."
That's a wrap for now. In twelve months, two brothers and their friend created a business together and led it towards perfection. In twelve more months, the trio, no doubt, would be accomplishing much more than we can imagine. 
Until then, au revoir!